On November 25th, several local stores will be apart of Small Business Saturday. This is a great event that helps support small local businesses around our towns.
I have gathered up a list of cool store suggestions, have a look.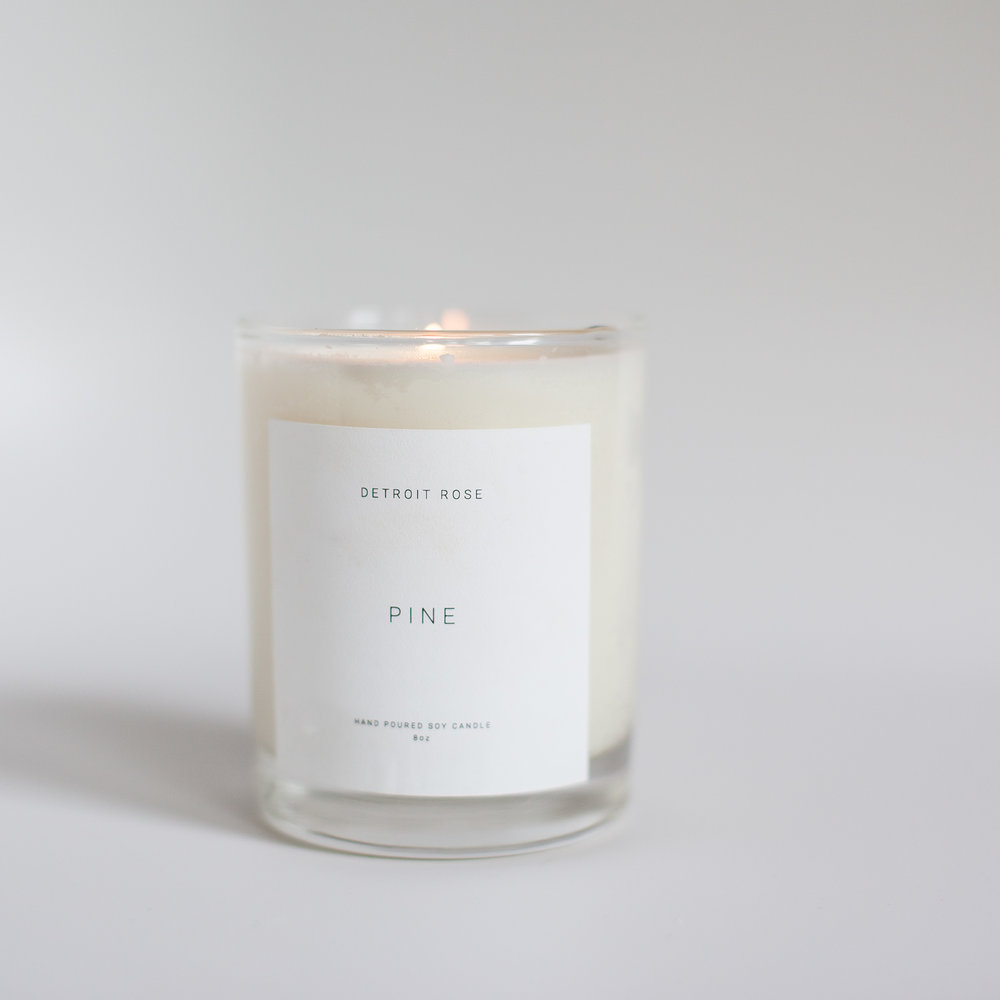 (image courtesy of detroit rose)
Detroit Rose is for those candle and body care aficionados on your list. I love finding brands that put time and effort into the quality of their product. I can't wait to pick up the Pine and Fig Tree candles!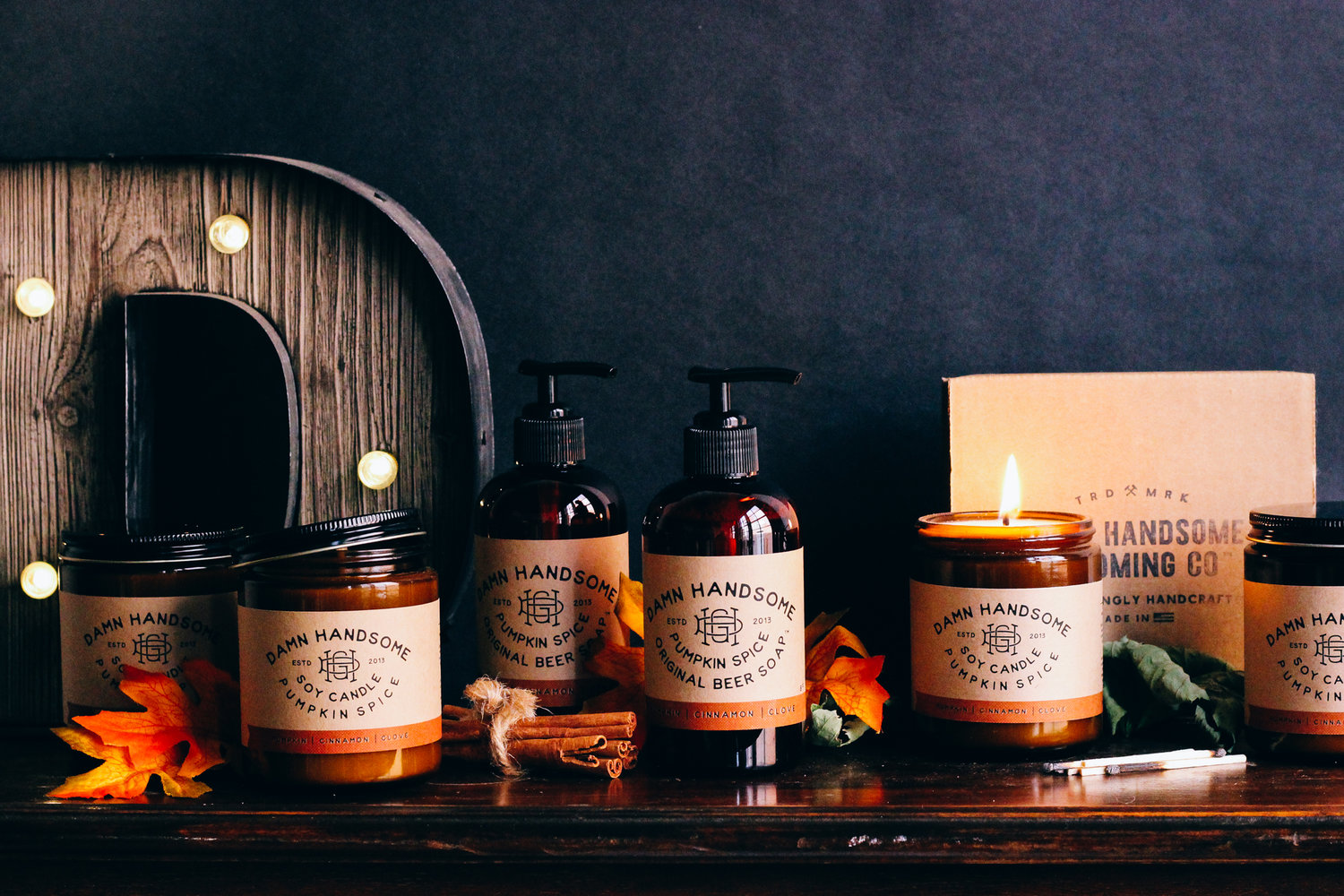 (image courtesy of damn handsome grooming co)
Damn Handsome Grooming Co. takes skincare and our planet seriously. It uses the leftover ingredients from breweries, which are packed with vitamins and nutrients, to make their awesome products. What's even better is when a Damn Handsome purchase is made, they donate a bar of soap to those in need. What a great group of people!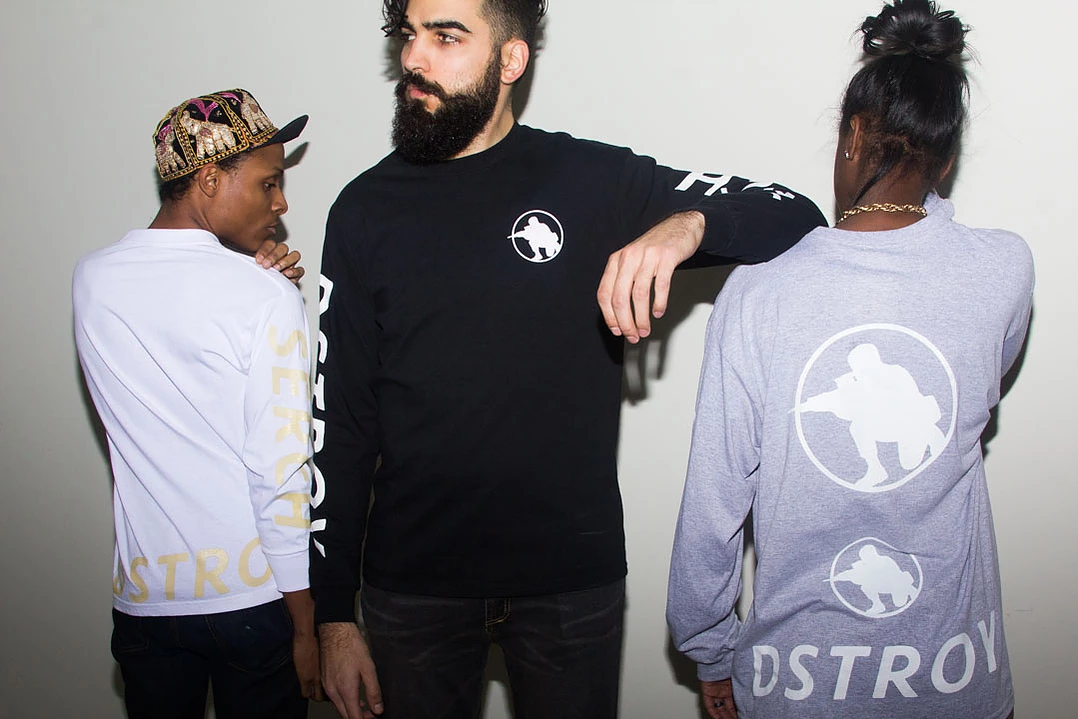 (image courtesy of detroit clothing circle)
When you have a couple of eccentric people on your holiday shopping list, but you have no idea what to get them- Detroit Clothing Circle. This cool kid destination carries three local designers- NAR, Emle, and Live Gourmay. Your giftee with love these Detroit brands.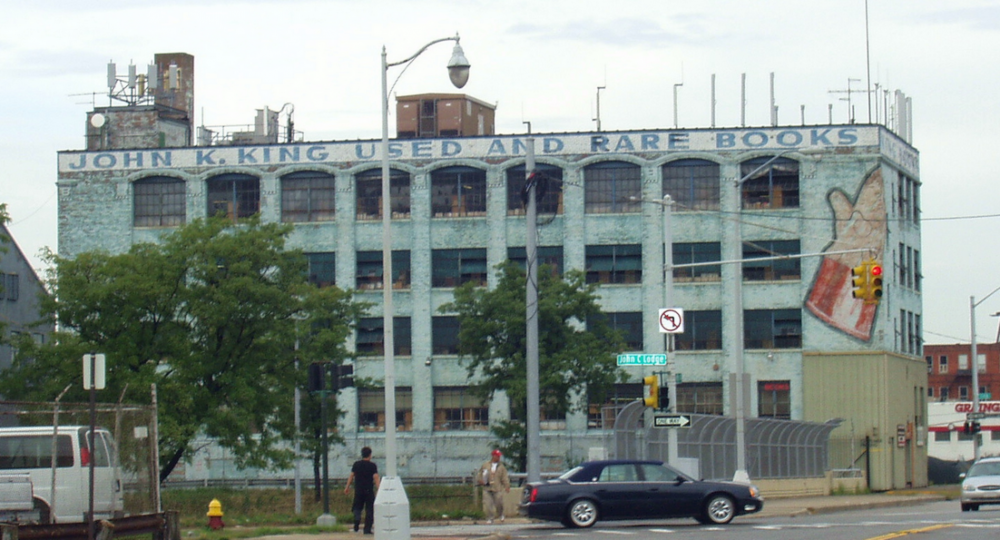 (image courtesy of john k. king used and rare books)
This magical store is the gift that keeps on giving. John K. King is a great place to find rare books for your disernible reader.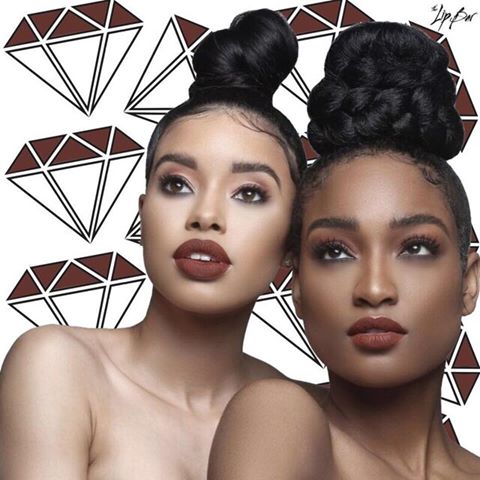 (image courtesy of the lip bar instagram)
The Lip Bar is the brain child of ex-Wall Street stockbroker, Melissa Butler. They're cruetly free, vegan, affordable, and inclusive. This makes a great gift for anyone from the novice makeup lover, to the full on makeup artist.
This list is just the tip of the shopping iceberg in our great city. Get out there, spread cheer, and have a great Small Business Saturday!