I love this time of year- with all the madness of rushing about to work, seeing friends, and taking part in activities, I always remember to take time for myself.
Self care has many meanings, and yes one of them may include a spa day, but it's so much more. It's about restoring oneself-mind, body, and spirit. The best part of all of this is you can also gift this to someone who could use some TLC.
Here are some ways to unwind in and around the city!
A great way to spead good tidings is to assist people who could be going thought a difficult time. Whether it's volunteering your personal time, items of clothing or food, or creating a fundraiser. The awesome folks at Focus: HOPE lead you in the right direction.
(image courtesy of focus hope)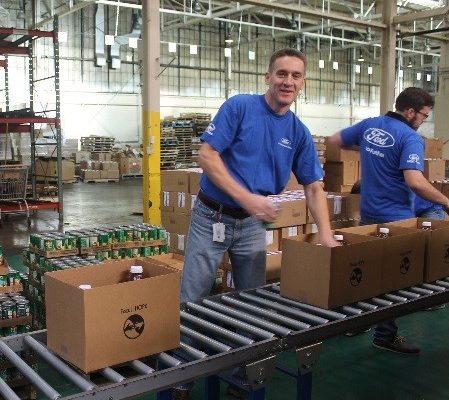 Newly renovated, and hippest place to sweat out your worries is The Schvitz. Located in Detroit, this is the coolest, and oldest traditional bath house. Give yourself or someone you love some holistic care. (image courtesy of the schvitz, facebook)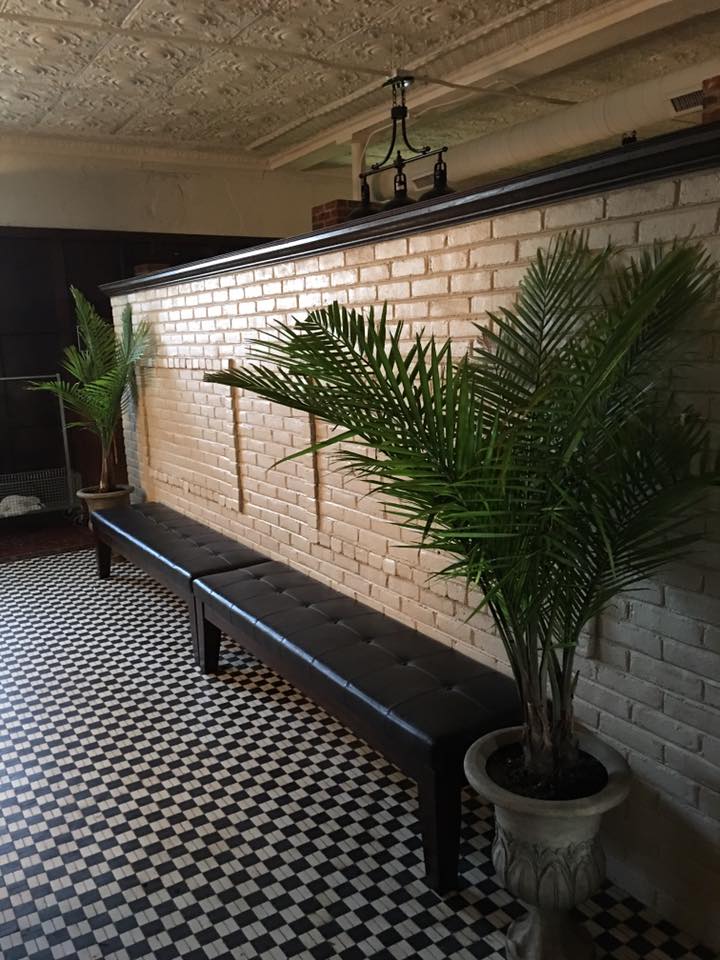 Another great way to relax is to cook! Try out your hand at something new over at Mirepoix Cooking School. (image courtesy of mirepoix cooking school)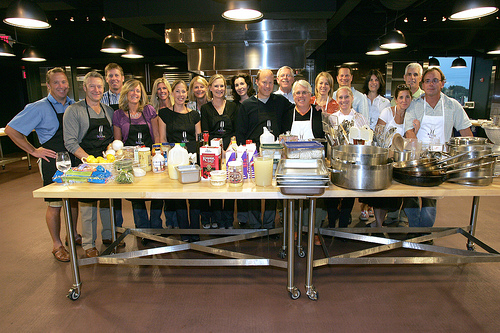 Being mindful can be a difficult thing to attain. Thankfully, we have the great instructors over at Citizens Yoga in Detroit to help reach inner calm while restoring our body. Always a much needed treat!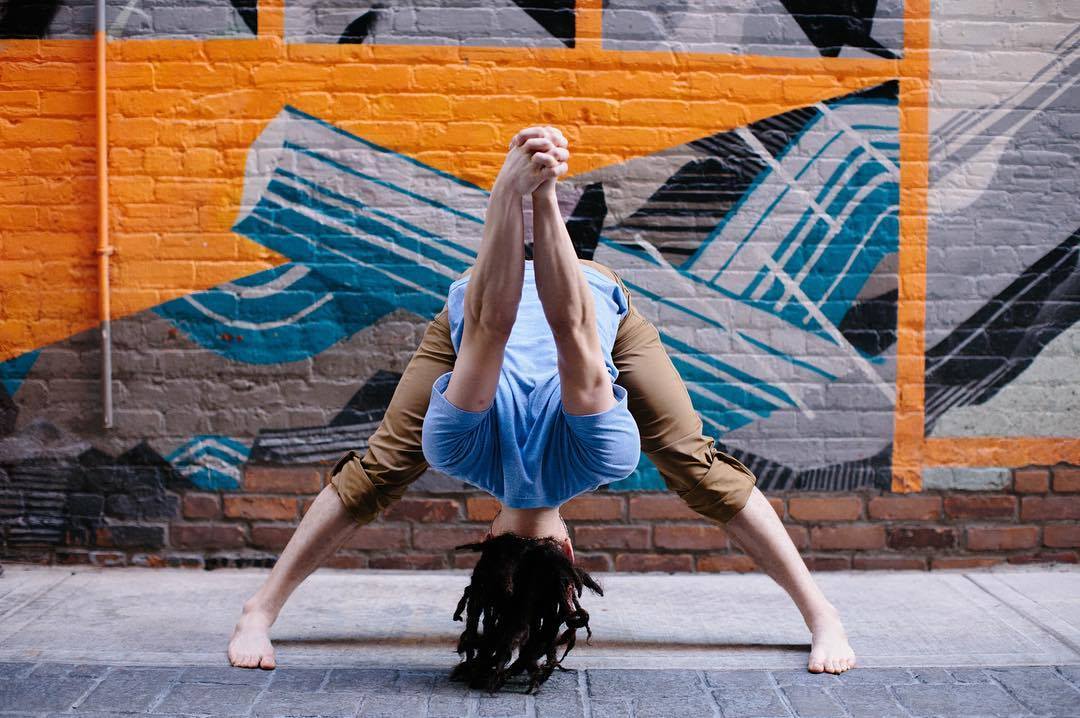 (image courtesy of Citizen Yoga Detroit, Photo by: mollgrune )
These are just a few examples of ways we can take care of ourselves or others during these fun, but filled days. What are some of your favorite ways to spend 'me-time'?